Gould & Jefferson of Beverly Hills
Have you suffered a serious personal injury due to the recklessness, carelessness, or negligence of another party? You may face a lengthy and painful recovery process, or perhaps even suffer a permanent disability. In any case, you deserve compensation for all the ways your injury has negatively affected your life.

We give each client the attention and guidance needed to obtain the compensation they deserve. Our personal injury lawyers help clients in all phases of injury and wrongful death claims from initial investigation through trial and appellate proceedings.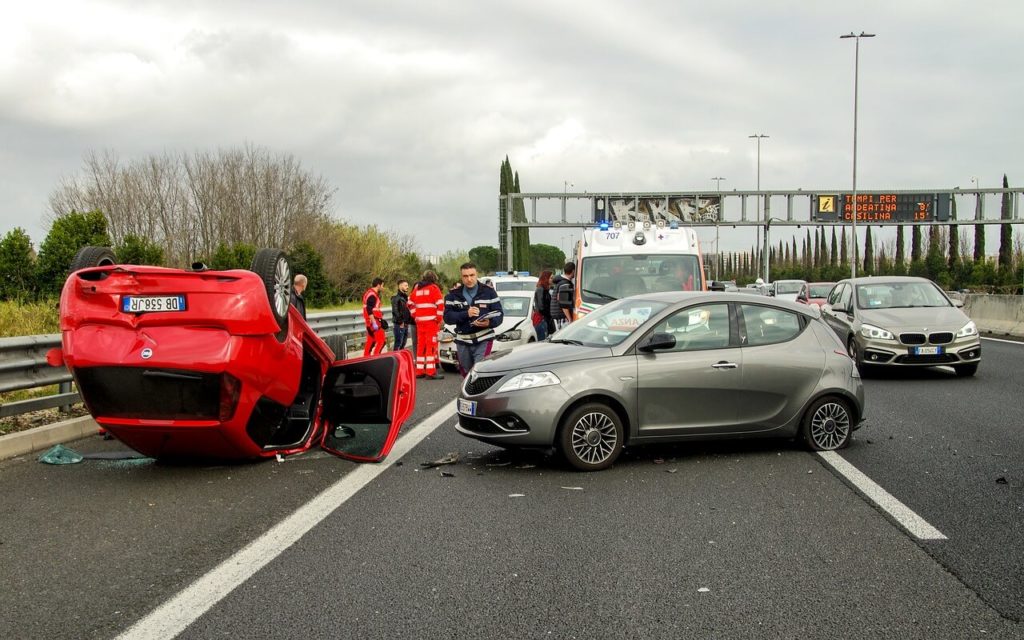 We understand that facing criminal charges can be stressful and frightening. The prosecution against you will be fighting for the maximum punishment possible in a conviction. Without effective legal help, you could be facing multiple years in prison as well as heavy fines and additional punishments if you are convicted.

We get the best results and we have developed a broad range of expertise that can be used in any case. From high profile celebrities and corporate executives to ordinary citizens whose lives have been interrupted by a criminal accusation, we take pride in zealously defending every client we represent.
Get individualized assistance when your injured or your freedom is at stake— we will fight for you until we get the best results.